Congratulations! Please email me with your mailing address, my dear friend.
Next, some more serious thoughts ...
Isn't the cycle of life amazing?
Birth, zipping through life, death ... when I really contemplate it, it's surreal. I can't quite wrap myself around it.
And anyone else feel that HUGE hole of emptiness when someone leaves this earth life? Even when it's someone you aren't super-close to? The world is just ... well,
empty
without Brett Banks and his comrades. Brett was one of the aircrew of USCG 6017 who lost their lives in a helicopter accident. Brett and his wife are friends of mine. The entire crew is from Sitka, Alaska - my home town. It's a small town - about 9,000 people. The whole town is grieving. The world just isn't the same.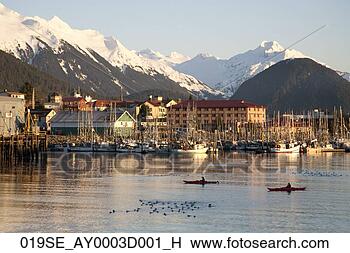 And then, there's birth. Nothing like hearing the first cries of a newborn baby. What a miracle! And their skin -
oh-so-soft
! The smell ... Is there any better scent than that of a new baby?!? My granddaughter Cali entered this world shortly after my friend Brett left it. Thank you, Cali, for filling in the hole. You've filled it to overflowing.